Challenge yourself with Wayne's best Kickboxing Classes!
With tailored kickboxing training and support and excitement of like minded people, you'll be set for success here at Pro Krav Maga.
With our Kickboxing classes, you'll receive a mix of customized fitness training and high energy classes. We're helping men and women across Wayne experience lasting success and we can't wait for you to be a part of it.
Fill out the short form on your screen to learn more today!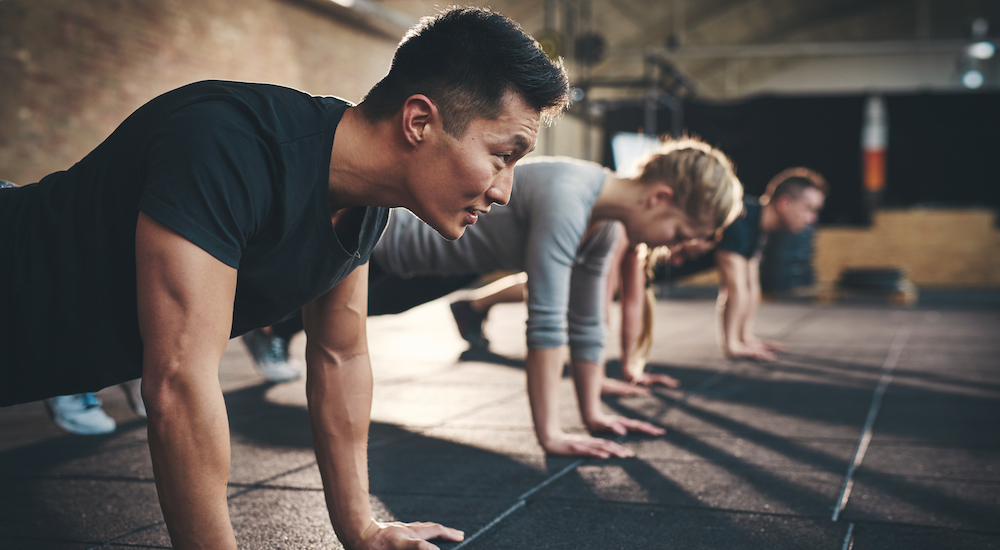 Why is Our Kickboxing Program Right For You?
We want to help you be the best you can be by providing one on one coaching creating a positive group setting. We help men and women all across Wayne no matter what their level of fitness is. Through our top tier instruction and our committed support system, you'll feel like a part of the family as you get the most out of every step.
Here at Pro Krav Maga, we're here to help the Wayne community:
Gain strength in a sustainable way
Increase lean muscle toning
Improve heart health and endurance
Increase athleticism in all aspects of life
And you'll feel the difference!
Our Kickboxing classes are geared to surround you with helpful staff and members that will motivate you. In our classes, we are with you throughout your journey.
Come see us in Wayne today to experience:
Hands on coaching
Training strategies to fit your needs
Unmatched support and encouragement
Motivation like you've never seen before
Start our Kickboxing program today!
Join us at Pro Krav Maga to take the next step towards a healthier you. Whether you're just starting out or are an experienced veteran, we are the place for you.
Fill out the short form on your screen to learn more about what we have to offer here in Wayne!